Prince Albert Heritage & Eco-tourism News
Prince Albert from Gordon's Koppie. Photo: A Tudhope
Click here to read the Prince Albert Tourism Association newsletter
SIMON VAN DER STEL FOUNDATION & PRINCE ALBERT CULTURAL FOUNDATION
VISIT TO THE CANGO VALLEY AND BOOMPLAAS

Excursion to the Cango Valley: ​Saturday 25 May 2019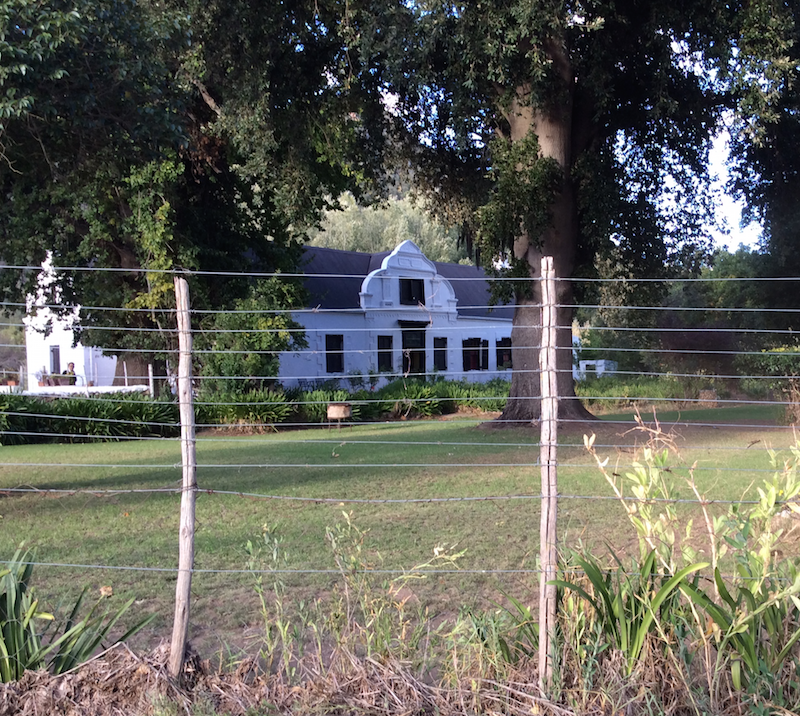 Judy Maguire's Boomplaas notes can be read on-line or downloaded here
The group visited Boomplaas, Grootkraal, Schoemanshoek old main road and other sites.
Judy Maguire discussed climate change from an archeological perspective.
Rosie Schoeman (nee Botha) talked about the Botha family of Boomplaas (1810).
___________________________
The Story Weaver Newsletter
Ailsa Tudhope, the "Story Weaver" of Prince Albert takes visitors on a Ghost Walk and a Historical Ramble.
She writes a monthly newsletter which will be carried on this page each month.