Oudtshoorn Heritage & Eco-tourism News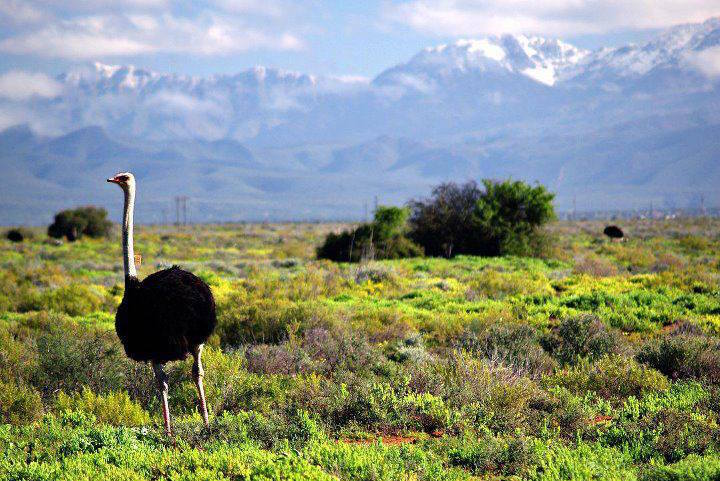 Oudtshoorn
Send us your updated Heritage News to rickety@iafrica.com for inclusion on this page
________________________________
Article on the Feather Palaces of Oudtshoorn
Visit to Oudtshoorn by Chris Marais & Juliette du Toit of Karoo Space
The well known journalists and authors Chris Marais and Juliette de Toit from Karoo Space visited Oudtshoorn on Thursday 23 and Friday 24 May, 2019 in order to collect information on the "Feather Palaces" of Oudtshoorn. It is hoped that this will lead to an article in Country Life Magazine later this year. The visit was part of a longer stay in the Klein Karoo with De Rust & District being part of the itinerary for the week-end of 25 and 26 May, 2019.
Greylands
Greylands
Further information will be supplied by the owners ofGreylands shortly.
Pinehurst
Pinehurst
Pinehurst is the urban "Ostrich Palace" of George Edmeades, built in 1911 when feather prices were still on the rise. He had powerful European connections: his sister was a sister of Napoleon Bonaparte, and she had a say over the building and decoration of her son's town house.
At the height of the ostrich boom in 1913, George Edmeades owned 51 farms and 250 erven in Oudtshoorn. The municipal valuation for for the residence in 1912 was Ponds 10 000 and in 1926 the Edmeades family sold Pinehurst to the Public Works Department to be used as a Training College hostel for ladies. Following completion of a new ladies hostel next to the College it was made part of the new Pinehurst hostel for men. The building was declared a National Monument in 1966.
The "Feather Palaces" of Oudtshoorn were constructed during the Ostrich Feather Boom in the early 1900's and are typical of the very obvious wealth of those involved in the industry at that time. However, the Ostrich Feather Boom collapsed almost as quickly as it began, leaving many people insolvent. We suggest that you watch this space for further information on this developing story.
________________________________
SIMON VAN DER STEL FOUNDATION AND PRINCE ALBERT CULTURAL FOUNDATION ​
VISIT TO THE CANGO VALLEY AND BOOMPLAAS

Excursion to the Cango Valley: ​Saturday 25 May 2019
Boomplaas Manor House



Judy Maguire's Boomplaas notes can be read on-line or downloaded here
The goup visited Boomplaas, Grootkraal, Schoemanshoek old main road and other sites.
Judy Maguire discussed climate change from an archeological perspective and
Rosie Schoeman (nee Botha) talked about the Botha family of Boomplaas (1810).

_____________________________________