Oudtshoorn Heritage & Eco-tourism News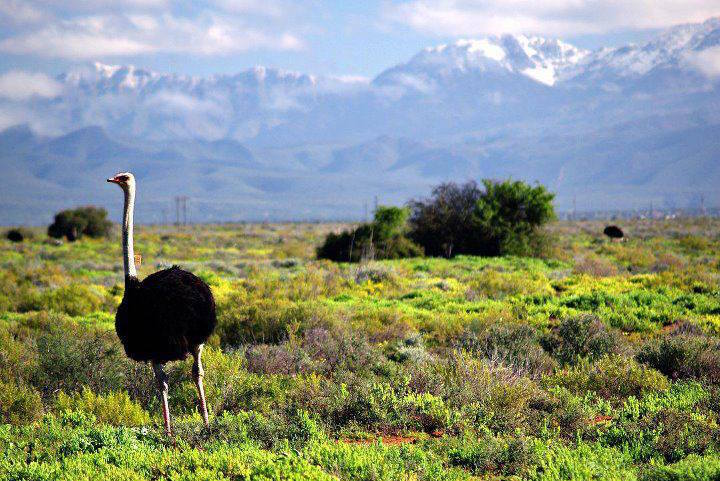 Oudtshoorn
Send us your updated Heritage News to rickety@iafrica.com for inclusion on this page
SIMON VAN DER STEL FOUNDATION AND PRINCE ALBERT CULTURAL FOUNDATION ​
VISIT TO THE CANGO VALLEY AND BOOMPLAAS

Excursion to the Cango Valley: ​Saturday 25 May 2019 - Cango Caves Meeting Place at 10am
Boomplaas Manor House
We will visit Boomplaas, Grootkraal, Schoemanshoek old main road and other sites.
Judy Maguire will discuss climate change from an archeological perspective.
Rosie Schoeman (nee Botha) will talk about the Botha family of Boomplaas (1810).

​Please contact Caro Maclachlan at the e-mail address or phone numbers below if you would like to participate and enjoy the Berluda lunch. Joint transport can be arranged if you book in time.

Caro Maclachlan​ on ​caromac1@gmail.com Mobile: 083 5711 608 or 044 272 7323

RSVP and Soup bookings by 20th May 2019 please

Note: A more detailed map showing distances and photos will be sent to all those who RSVP.
Those without email can be given a printed version
_____________________________________
Article on the Feather Palaces of Oudtshoorn
Visit to Oudtshoorn by Chris Marais & Juliette du Toit of Karoo Space
The well known journalists and authors Chris Marais and Juliette de Toit from Karoo Space will be visiting Oudtshoorn on Thursday 23 and Friday 24 May, 2019 in order to collect information on the "Feather Palaces" of Oudtshoorn. It is hoped that this will lead to an article in Country Life Magazine later this year. The visit is part of a longer stay in the Klein Karoo with De Rust & District being part of the itinerary for the week-end of 25 and 26 May, 2019.
The "Feather Palaces" of Oudtshoorn were constructed during the Ostrich Feather Boom in the early 1900's and are typical of the very obvious wealth of those involved in the industry at that time. However, the Ostrich Feather Boom collapsed almost as quickly as it began, leaving many people insolvent. We suggest that you watch this space for further information on this developing story.